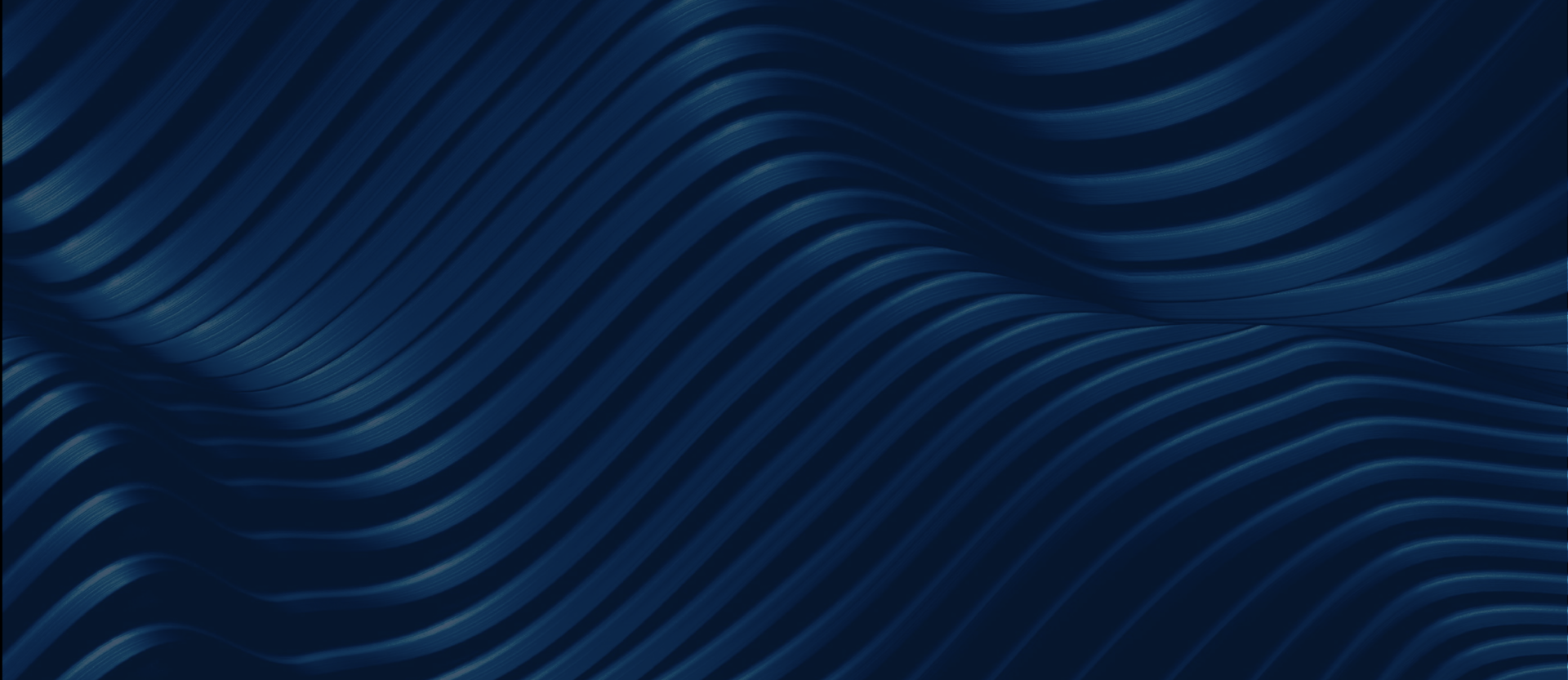 Master the Art of Investing
Navigate through our ecosystem of news, analytics, data, research, social and educational components designed to optimize your performance, catalyze growth, and navigate your future with confidence.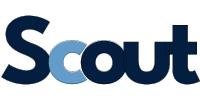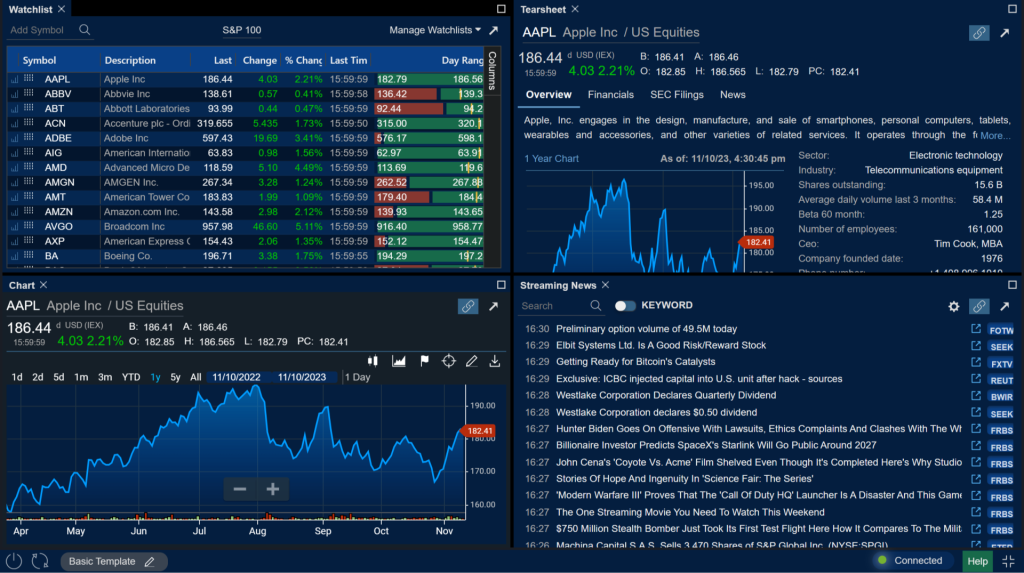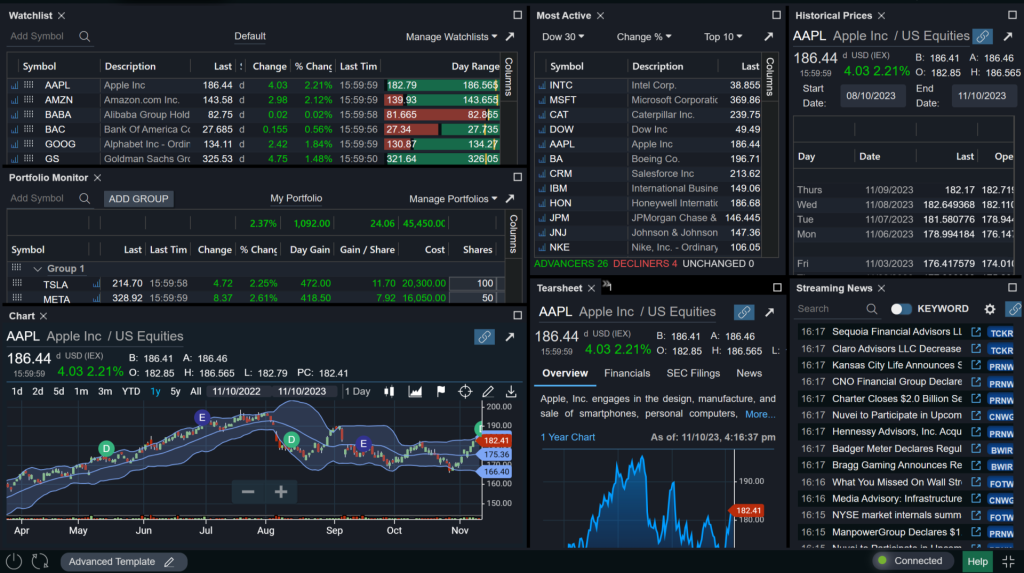 Elevate your Strategy
Advanced tools for financial professionals. With in-depth analytics, market insights, and customizable charting, you'll have everything you need to stay ahead of the market trends and make informed investment decisions.

Customized Business Solutions
Every strategy, tool, and service designed to cater to your specific needs. Everything from white label solutions to APIs to brokerage and compliance services, Money.net can help you elevate your business operations.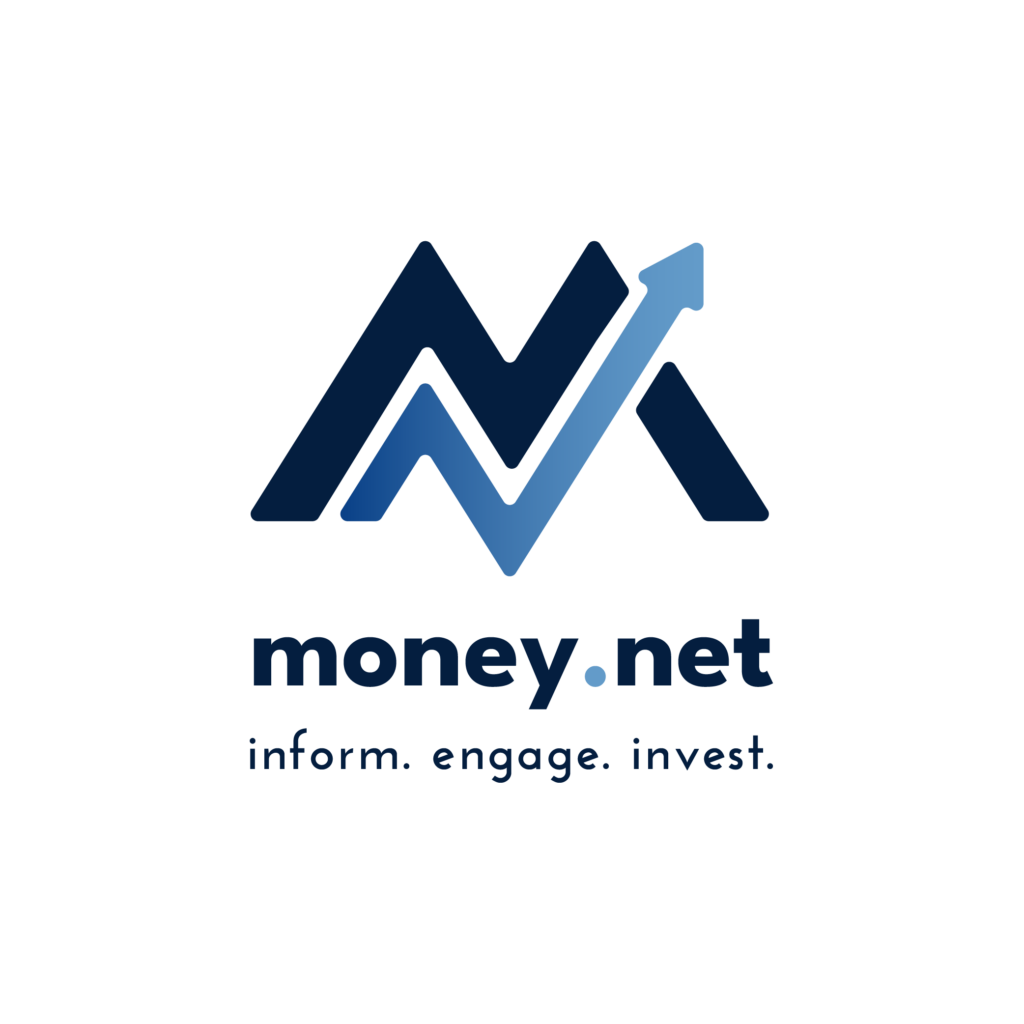 money.net|Pro
Unleash the power of data-driven decisions with our institutional market platform, providing cutting-edge analytics and high-quality data insights.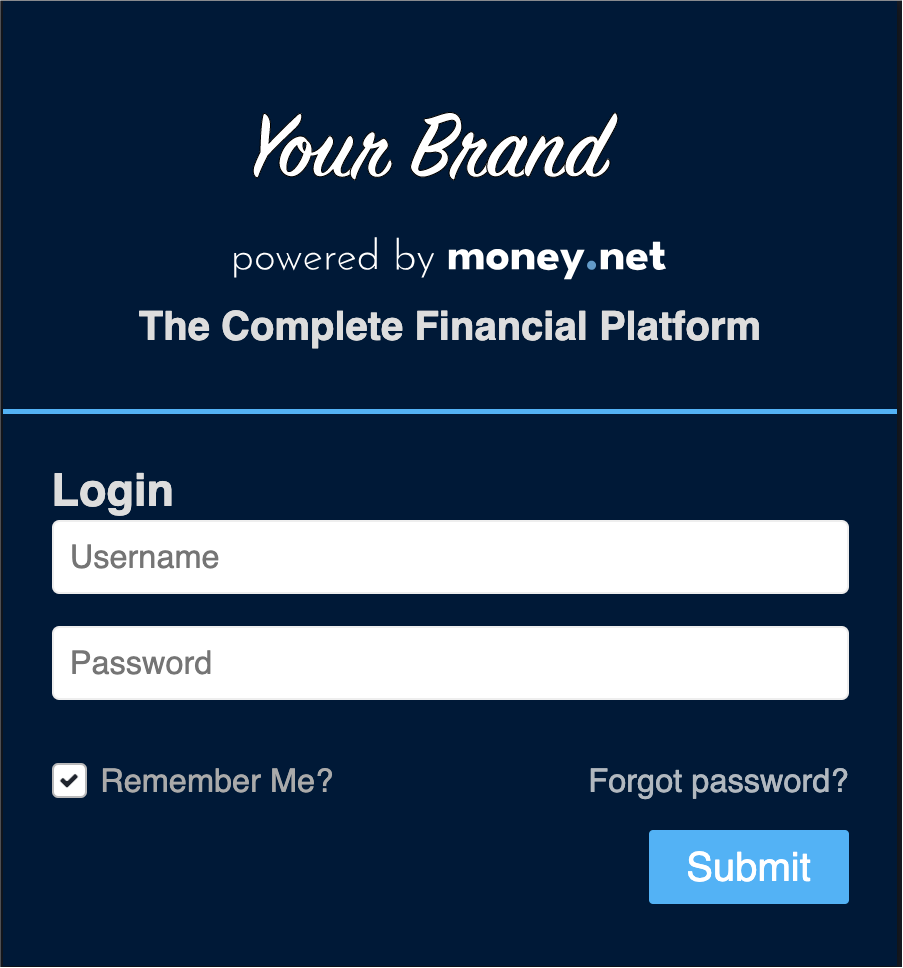 White Label Solutions
Tailor-made, branded solutions designed to empower your business, while effortlessly blending with your brand's identity.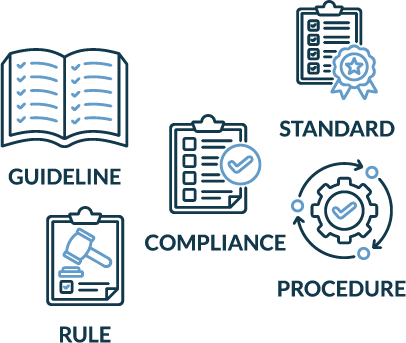 Brokerage & Compliance
Whether establishing a business entity or strengthening your compliance capabilities, equip your operations with the right tools and resources to support your firm.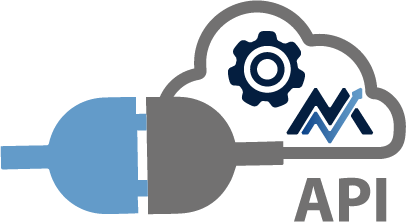 API Solutions
Seamlessly integrate and automate your digital landscape with our powerful, flexible API solutions
Why choose money.net?
Choosing us means choosing a partner dedicated to your success. Dive into our values, our commitment, and our vision to understand why we are the right fit for your digital journey.
In the News
From groundbreaking beginnings to recent advancements, stay informed and connected
Money.net Dynamic Rebrand and Modernized Website
Money.net Reveals Dynamic Rebrand and Modernized Website in Collaboration with Top Creative Agency Read More >>
Money.net Launches Enhanced Platform
Money.net, a financial data, and analytics company, announced today that it has launched an enhanced platform for institutional users, which provides cost-effective access to professional-grade financial tools. Read More >>
Assets of Money.net acquired by investor group
A group of individual investors led by Vincent Sangiovanni, completed the acquisition of the assets of Money.net Incorporated through their wholly owned acquisition entity, Money.net Holdings, Inc. The assets were acquired by Money.net Holdings as part of a bankruptcy filing that was approved by the United States Bankruptcy Court on June 4, 2021. Read More >>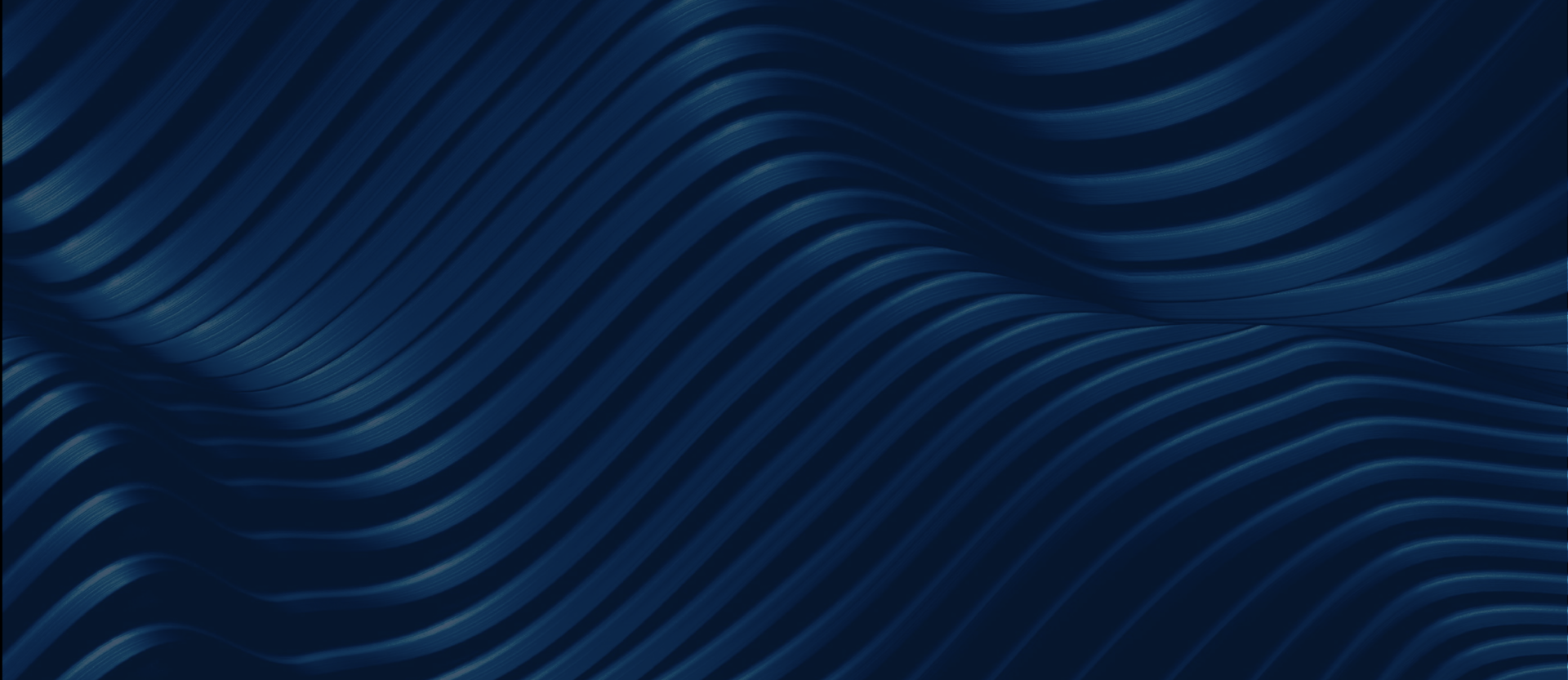 Keep a pulse on the markets
Join our email newsletter and gain access to insights, valuable resources, and exciting updates straight to your inbox. Stay informed.